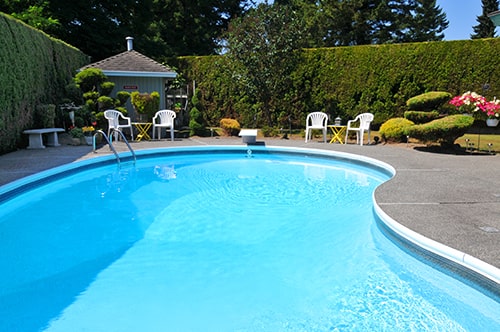 Sit back and relax — you have found your go-to pool construction and renovation company. Afford A Pool & Spa can customize your inground pool to turn your luxury backyard dreams into a reality.
Luxury Pool & Spa Designs
All of our experienced technicians and designers are here to work with you to create an outdoor backyard retreat you've always dreamt about. We will happily guide through the entire custom pool design process to ensure that everything meets your standards. Our expert craftsmen are here to help recommend the best types of materials to use for your custom swimming pool and the best layout that would work best for your backyard. Whether it's a custom inground pool you are looking for or a sleek hot tub, our professionals are here to help you throughout the decision-making process of designing a luxury pool and oasis in your very own backyard. Afford A Pool & Spa is here to allow your dreams to finally come to fruition.
Luxury Pool Builders for Your Needs
We, at Afford A Pool & Spa, are here to make your ultimate inground pools and spas a reality. In fact, our professionals have nearly 30 years of experience creating, designing, and constructing pools and spas throughout Maryland and Pennsylvania. With a variety of custom pool options to choose from, creating the perfect luxurious oasis in your backyard is now easier than you ever thought was possible.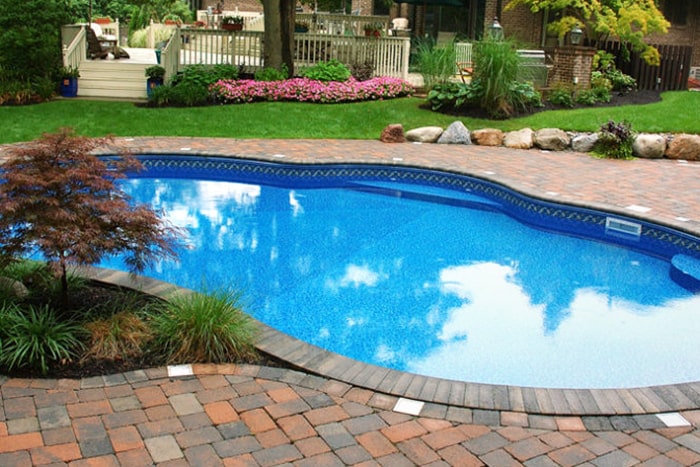 Browse Our Pools Designs
Contact Us Today
Whether it's a pool renovation or designing a custom swimming pool from scratch, Afford A Pool & Spa is here to help you out. For nearly 30 years, Afford A Pool & Spa has designed custom pools and renovated all types of pools for homeowners all around Maryland and the surrounding areas. Give us a call to experience our expertise first-hand.
Contact Afford A Pool & Spa