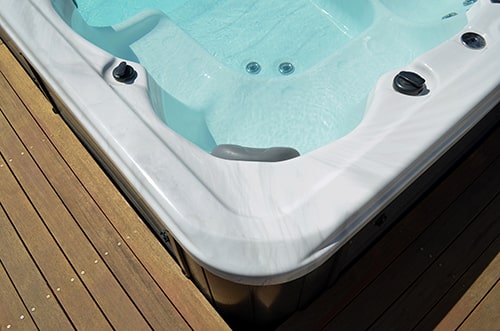 There's no need for a big yard to have a luxury oasis of your dreams. A backyard pool might seem like a homeowner's dream but it does come with some maintenance that might be a bit too much for many homeowners out there. Instead, investing in a swim spa could be the ultimate way to create a luxurious outdoor experience in your home without committing to a high maintenance swimming pool. While an in-ground pool installation may require a significantly large backyard, a swim spa doesn't necessarily need such a large space to invoke that luxurious feel. The installation process of a swim spa is a lot less time-consuming compared to an in-ground swimming pool. Consider getting a swim spa today by contacting us at Afford A Pool & Spa to find out whether a swim spa could be your way to design and create a luxurious outdoor oasis in your humble abode.
The Ultimate Backyard Idea
Swim spas are great for the backyard. In fact, our experienced professionals can help you find the perfect area in your backyard for a swim spa to be installed. Ultimately, all that is required for the perfect swim spa location is a solid and level surface. This surface should be able to handle the weight of the portable swim spa, but other than that, a ton of space isn't a requirement to have a swim spa reinvigorate your home.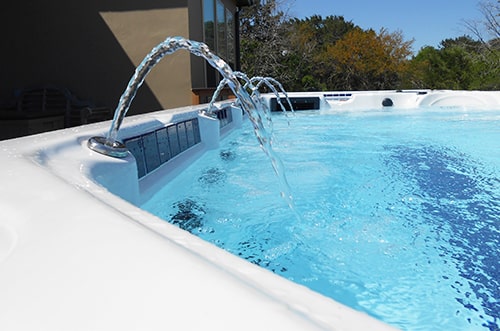 Swim Spas Are Cost Effective
Ultimately, creating a luxurious outdoor oasis in your home can be achieved no matter how much space you have in your yard. The reality is, swim spas can be the perfect way to bring a luxurious feel into your home. Infusing your home with a swim spa is a great way to provide homeowners with a very cost-effective option to enjoy a swim or soak — both are totally enjoyable in a swim spa.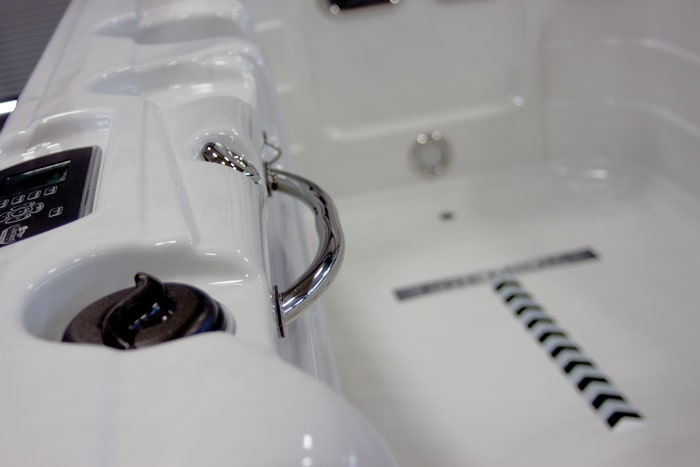 Browse Our Swim Spas Collection