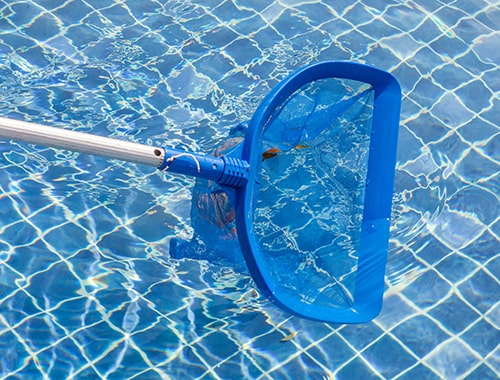 Many swimming pool and spa owners don't know what they are getting into when investing in a swimming pool or spa for their home. But, with any hoe feature, maintenance is always required. However, many homeowners don't know how to properly care for their swimming pool or spa. Not to worry — Afford A Pool & Spa is here to help. Sit back and relax while the professionals at Afford A Pool & Spa help repair any issues that may arise with your swimming pool or spa. We at Afford A Pool & Spa take significant pride in the exceptional level of customer service and satisfaction we provide to every single one of our clients. We are trained and accredited to do the necessary work to help repair any swimming pool or spa in your home. Additionally, we have immeasurable experience dealing with a variety of swimming pools and spa dilemmas. Pump down? Not a problem at all — our experts are well equipped to get the job done right to ensure you can get back to enjoying your swimming pool and spa.
A Relaxing Place for You to Enjoy
Get back to enjoying your luxurious swimming pool after Afford A Pool & Spa repairs it. A swimming pool can be one of the most relaxing things homeowners have on hand. It's a great place to lounge around with family and friends. As a result, having a pool in your backyard can sometimes end up being a chore — but it doesn't have to be. The professionals at Afford A Pool & Spa are here to alleviate the stress you face when trying to fix any swimming pool or spa issues you might be dealing with. Contact us to find out how Afford A Pool & Spa can help make your life a little easier, better, and make your backyard a space that you can truly enjoy with the entire family for years to come.